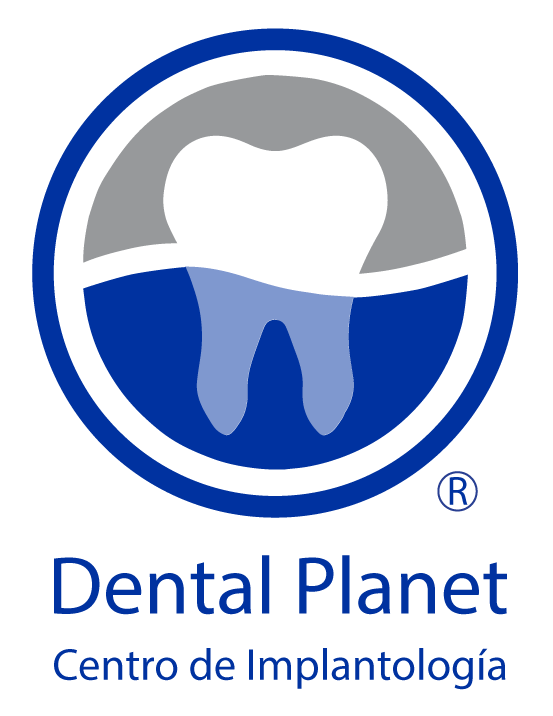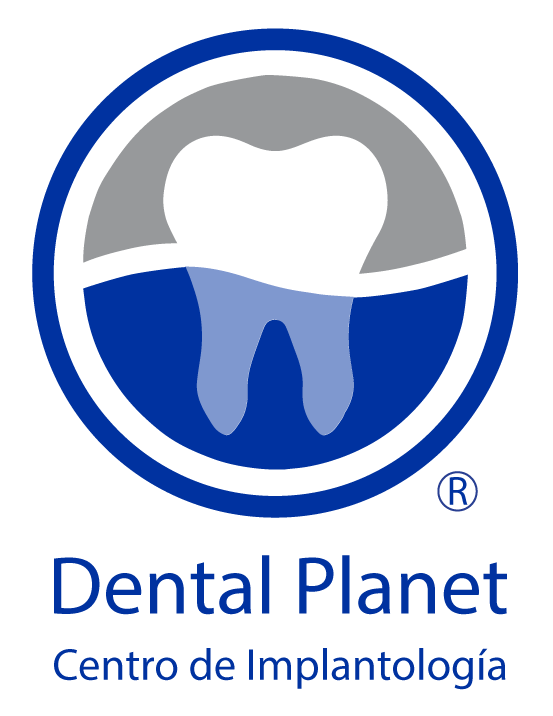 WELCOME TO OUR DENTAL CLINIC, DENTAL PLANET, Implantology and Dental Prosthetics Center
Your dentist who speaks Spanish, German, English, Italian and French, prosthetics and implantology in Spain, Quesada, Rojales, Torrevieja, on the Costa Blanca, near Alicante, Orihuela, Elche, Santa Pola, Guardamar del Segura, La Marina, San Miguel de Salinas, La Zenia, Orihuela Costa, Los Montesinos, Algorfa, Catral, Almoradí, Benijofar and La Marina.
"We make beautiful new teeth. Our challenge is to offer you only the highest quality."
We carefully restore your teeth to provide you with perfect chewing comfort and a beautiful, problem-free smile.
We are at the forefront of periodontal and prophylactic treatments, we assure you of long-lasting teeth and implants.
The collaboration between an experienced prosthodontist, an eminent implantologist and a master prosthetist will ensure perfect and esthetic results.
In this way we permanently improve their quality of life.
Below you will find an overview of our services:
Eine sehr angenehme Zahnarztpraxis, das Personal ist sehr freundlich und kompetent.
After completing the first stage of my implant treatment including bone graft. I would like to complement the whole team on there skill and professionalism in making the treatment go very smoothly Based on my experience I would recommend Dental Planet to anyone
Mein Mann und ich waren beide in dieser Praxis in Behandlung und haben ausnahmslos die besten Erfahrungen machen können. Es herrscht eine angenehme Atmosphäre und man fühlt sich dort sehr gut aufgehoben. Ausführliche Erklärungen, sowohl am Empfang als auch während der Behandlung durch sympathische Ärzte und Mitarbeiter, die ihren Job verstehen. Sehr empfehlenswert.
Man wird da nur abgezockt die haben nur geld im kopf
Alles bestens. Fühlte mich kompetent beraten und behandelt. Sehr freundliche Mitarbeiter. Kann ich weite empfehlen!!!!
Profesionales
Tengo que decir que fui desde Alicante para que Rosa la higienista me hiciera la limpieza dental porque ya me las hacía anteriormente en otra clínica y es una auténtica profesional. La recomiendo al 100%. Es una grandísima profesional y un gran trato humano. Además, todo súper limpio y desinfectado, eso me da una gran tranquilidad. Volveré sin dudarlo. Rosa mil gracias.
I highly recommend Dental Planet. The staff is friendly and the quality of work is top notch.
I cannot recommend Dental Planet highly enough. From the initial consultation to where I'm at now-after having 9 extractions and 2 implants in my lower jaw, it has been a pleasure. I now have implant retained dentures....heading back soon for the final part of my treatment. The whole team made me feel confident and cared for whilst at the clinic. Every question has been answered fully and honestly putting my mind at ease. The clinic is pristinely clean, the team super lovely and friendly, multi-lingual, professional and highly competent in their field. Please do not hesitate if you're considering having implants or dentures. Honestly 5 🌟🌟🌟🌟🌟 I cannot stop smiling. Photos of before & after. 👌🏻 Thank you Dental Planet Team for giving me a new found confidence!!